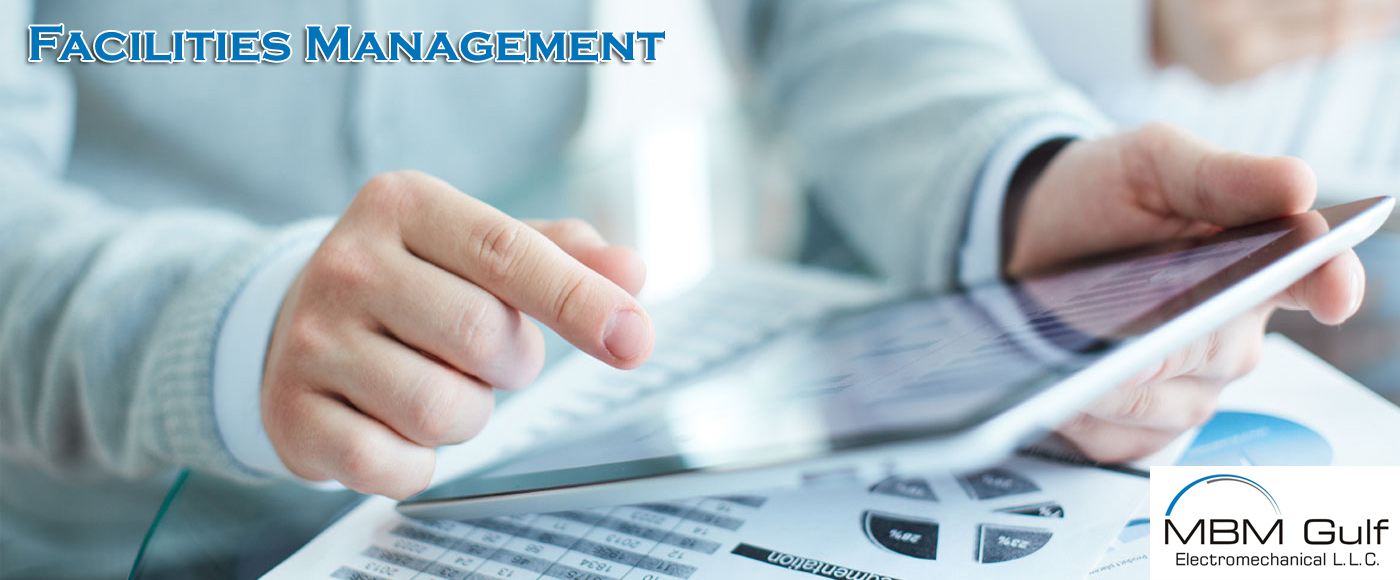 Get Solutions for Maintenance and Housekeeping with Best Facility Management Company
MBM Gulf electromechanical LLC is the integrated company of facility management which offers premium solutions for maintenance, housekeeping, cleaning services and various allied services in residential, commercial places, resorts, hotels and in many other recreation centers.
We can best offer you unique and differentiated services no matter whether you are in need of MNC maintenance, a shopping mall or a cleaning service in a house, we can render quality rated services to each and every client.
Best strategies and values
We are amongst the best facility management companies in UAE that holds long years of experience and remains true to our best strategies and values. MBM Gulf electromechanical LLC has gained great recognition around the world through its services of building maintenance and rich facility management solutions.
Quick solutions
With our premium services, you can fetch a great number of benefits and our robust system of quality management keeps monitoring and tracking the services. If you will hire us for your facility management, you can avail a series of benefits as we inspect problems right away and lead to quick solutions in less time.
Customized services of facility management
With our effective services of facility management, you can be stress-free and can continue with your work. We don't disturb the clients and neither their space while working. We are available at flexible working hours. Our main aim is to offer everyone the customized services of facility management for improving day to day working of the place.
Being the best facility management companies in UAE, we offer a wide range of services which completely relates to all those activities that are essential for the company for proper functioning. We can support both economically and efficiently by quoting low prices and with great working management and solutions.
Rendering rich services
All these solutions can be best outsourced from us so that the interface of working stands seamless. Moreover, our rich services are rendered by education, manufacturing, commercial, government and many of the financial institutions in and around Dubai.
Contact us today as we can guarantee world-class services, on time guaranteed service and highly trained staff.
Our 24/7 help desk and rapid response on-site teams, shall provide maintenance for the following:
Air conditioning and ventilation
Duct Works
Piping systems (Water, Waste Water, Natural Gas, Compressed Air)
Electrical Maintenance & Repair
Energy Auditing
Plumbing and drainage services
Water Tank Cleaning Services
Swimming Pool Maintenance
Glass Gypsum Partition
Civil Works
Carpentry
Masonry
Painting
Home Maintenance Services
These maintenance services include;
Annual Maintenance Packages for Villas & Apartments
Property Renovation
Energy Saving Initiatives
Cleaning & Maid services